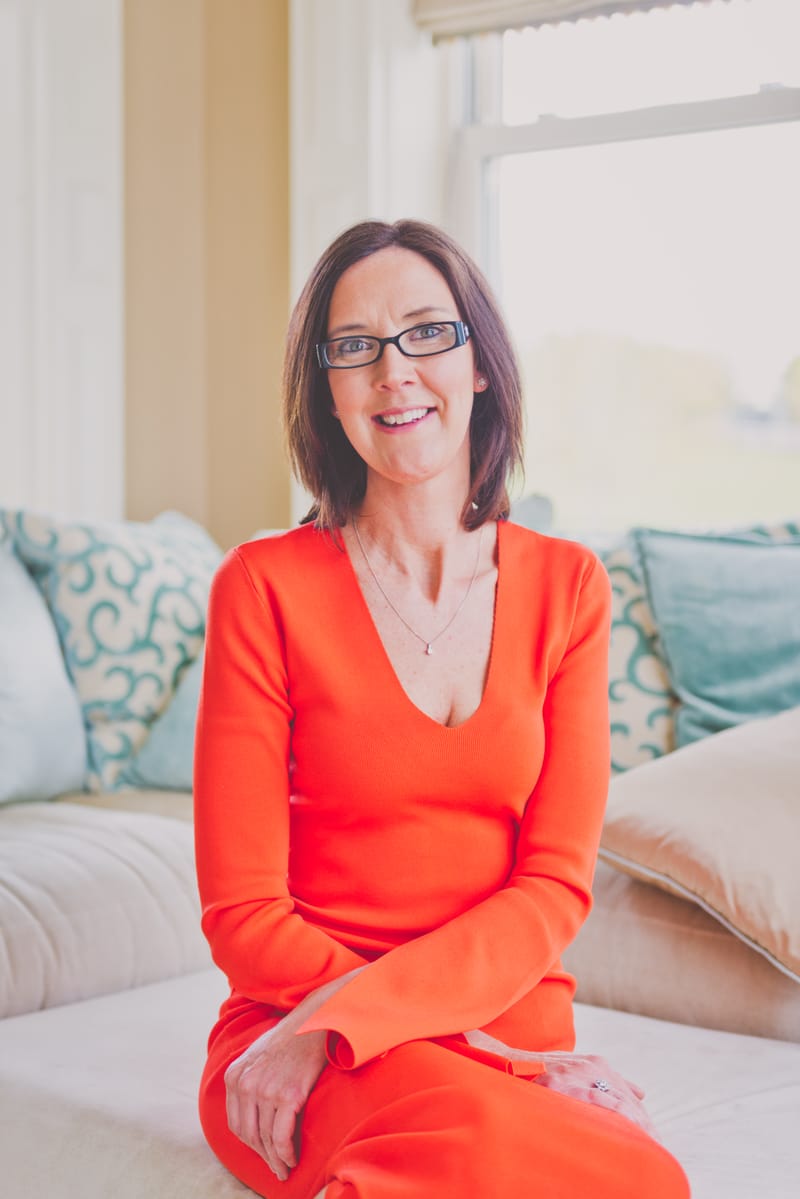 Imagine walking through your front door and entering a home that you feel so at home with from the colours on the wall, to your beautiful light filled kitchen to the decor on the wall.
It's my vision to create a space that your truly love and enriches you both in body, mind and spirit. That it works in harmony with you.
Each home is unique and I complete an eneregetic analysis of your home based on the energetic blueprint of your home. I provide a detail report or prescription on how we can harness this energy and maintain positivity in your surroundings, increase wealth, create harmony, attract loving relationships, create better health and much more.
Feng Shui is an earth science that is all about the land, our home and or work environment can effect our wellbeing.
My approach to Interior design and Feng Shui is to work with my clients in creating a home or office space that they love every time they enter the front door.
Warm smiles,
Sinéad McDonagh
#healthy house design
/contact-0878671843